Dangerous Goods by Sea and Road (IMDG & ADR) – Virtual – 13th Nov 23
13 November, 2023 @ 8:00 am
£525.00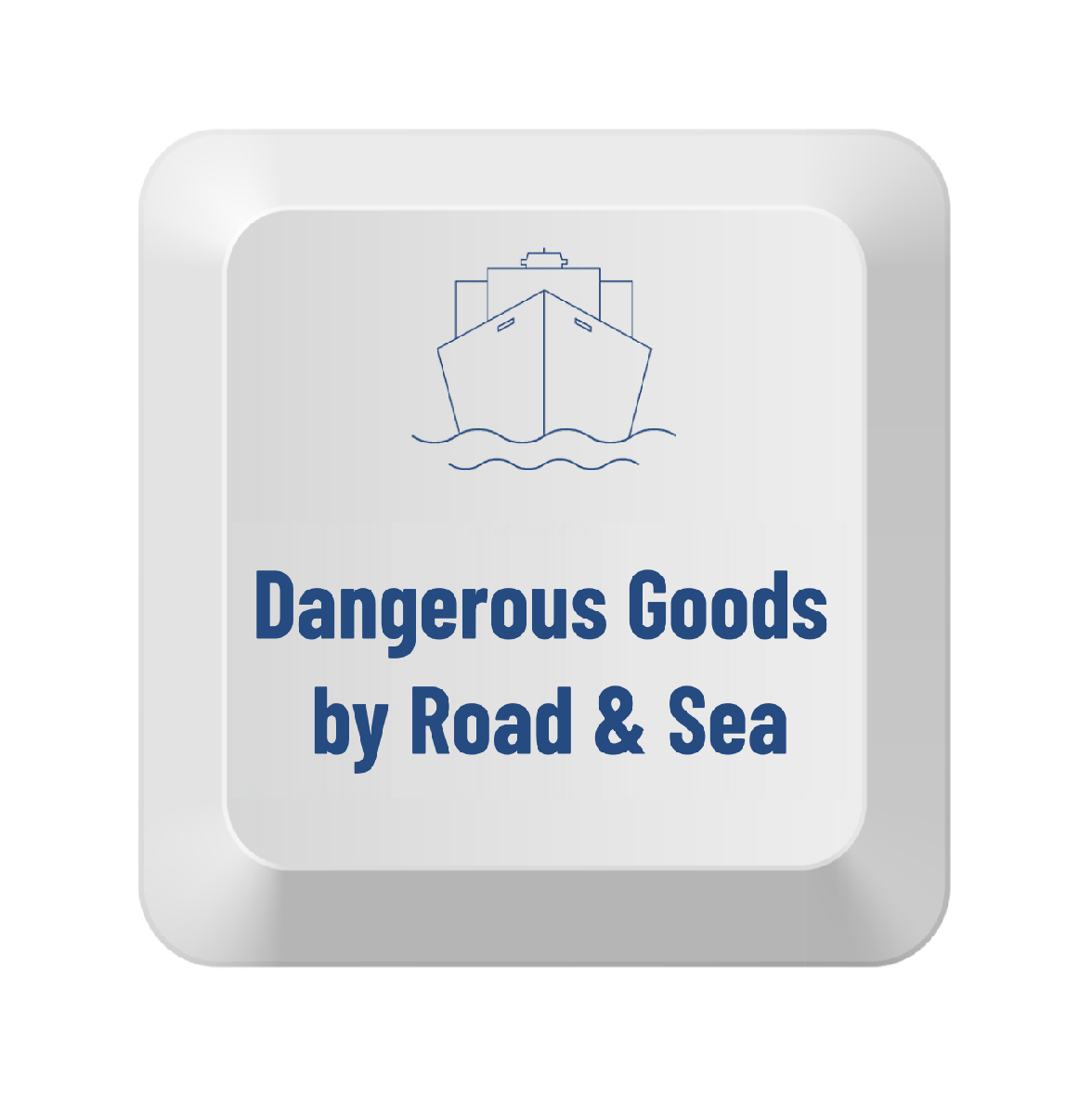 Combined Sea and Road Course Overview:
Our Combined Dangerous Goods course combines the Carriage of Dangerous Goods by Road (ADR) and the International Maritime regulations (IMDG) to provide a unique joint certification course.  
 This course is for employees engaged in the handling and shipping of dangerous goods by Road and Sea. The training ensures that candidates meet the requirements of the International Maritime Dangerous Goods (IMDG) regulations and International Carriage of Dangerous Goods by Road (ADR). It provides attendees with the skills and knowledge required to correctly handle and prepare shipments to ensure that all shipments are compliant with both regulations.  
 The course concludes with a validation test. Successful candidates receive a certificate in shipping dangerous goods by Road and Sea, which is valid for two years, after which you must re-validate your qualification.  This course is also for those with an existing Dangerous Goods by Road and Sea certification requiring revalidation.  
Combined Sea and Road Course Objectives:
Correctly prepare a consignment of dangerous goods for sea and road transportation 

 

Adhere to practices and standards regarding acceptance and responsibilities for the preparation and handling of goods for both methods of transportation

 
Combined Sea & Road Course Content:
Review the legal responsibilities 

 

Understand how to locate information within the IMDG and ADR Regulations 

 

Classification, Proper Shipping Names, and UN Numbers for Dangerous Goods 

 

Reviewing Packing Instructions 

 

Types of Packaging and Overpacks 

 

Marking and Labelling requirements for Dangerous Goods by Sea and Road 

 

Correctly complete Dangerous Goods Notes 

 

Identify which dangerous goods must be segregated 

 

Driver requirements 

 

ADR Exemptions 

 

Tunnel Codes 

 
Combined Sea & Road Course Schedule:
6 x 4.5 hr Virtual Zoom sessions.
13th – 17th November: 8:00 am to 12:30 pm (5 x 4.5 sessions)
115h November: 13:30 pm – 4:00 pm (additional session)