Dangerous Goods Safety Advisor - Training Courses
eLearning - Virtual - Classroom
Organisations that transport dangerous goods must have a Dangerous Goods Safety Advisor (DGSA) in place. The DGSA may be an appointed employee within the company or a nominated third party.
This course is focused on preparing candidates for their Scottish Qualification Authority (SQA) examination. It covers Core, Road, and All Classes papers. Candidates should be enrolled for the exam before booking training.
This course is delivered by qualified facilitators and offers practice on mock exam papers solutions for employees that transport dangerous goods by road.
Exam dates – Dangerous Goods Safety Adviser exams – DGSA (sqa-mcaexams.org.uk)
If you need to appoint a dangerous goods safety advisor (DGSA) have a look at Our Services page and give us a call.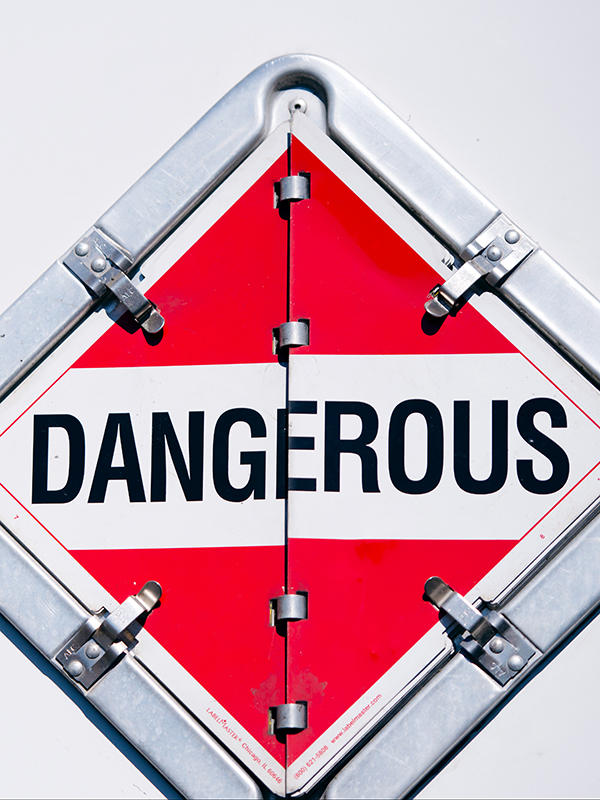 We provide the following Dangerous Goods Safety Advisor courses: