Infectious Substances - Training Courses
eLearning - Virtual - Classroom
This course is for companies and employees that are focused on the transport of dangerous goods under division 6.2 Infectious Substances. We cover the requirements for classification, packaging and consigning of Category A, Category B, Patient Specimens and Exempt shipment Infectious Substance shipments.
Our courses are delivered by qualified UK Civil Aviation Authority (CAA) Facilitators and are designed to offer practical solutions for employees that transport dangerous goods by air.
Our courses are interactive and built with sufficient flexibility that we can incorporate using attendee product examples to help manage the process of dangerous goods in the work environment.
All our air dangerous goods training concludes with a CAA exam of which students must successfully achieve an 80% pass mark. To retain your air certification revalidation training must repeated every 2 years.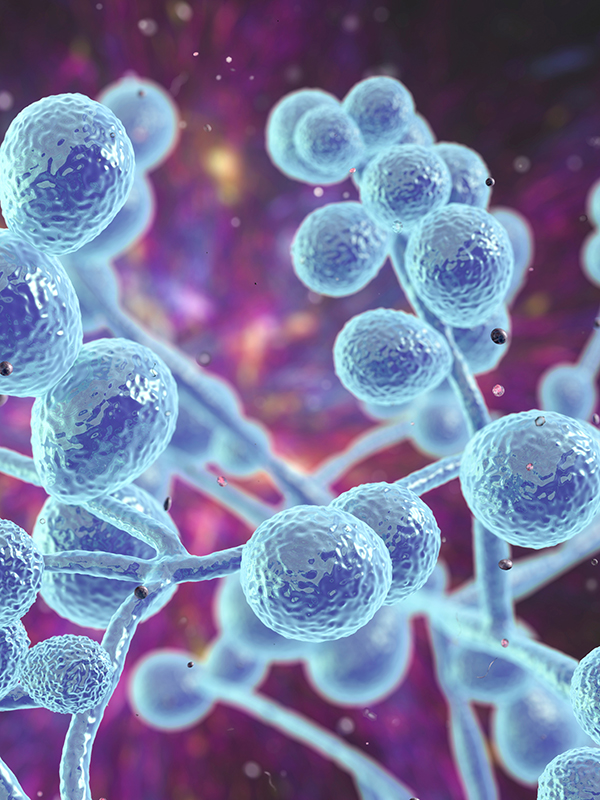 We provide the following Infectious Substances courses:
Infectious Substances – In House Training 
Transporting Dye Ice
– In House Training