Lithium Batteries by Air, Road & Sea - Training Courses
eLearning - Virtual - Classroom
The rise of Lithium Batteries in consumer products has been exponential over the last few years and until a different battery power source is developed it is set to continue.
Our E-Learning courses are built in a modular format, taking learners through the required aspects of transporting dangerous goods in limited quantities for that specific mode. The criterion for the training comes from the IATA, IMDG or ADR regulations.
The modules are designed so the student can learn at their own pace. Each module concludes with a knowledge check. The E-Learning is supported by facilitator coaching before, during and prior to the test.
Our courses are interactive and concluded with a knowledge or a CAA test. To gain certification a successful 80% pass mark is required. The Air test is adjudicated in line with CAA requirements.  It is recommended that the training is repeated every 2 years.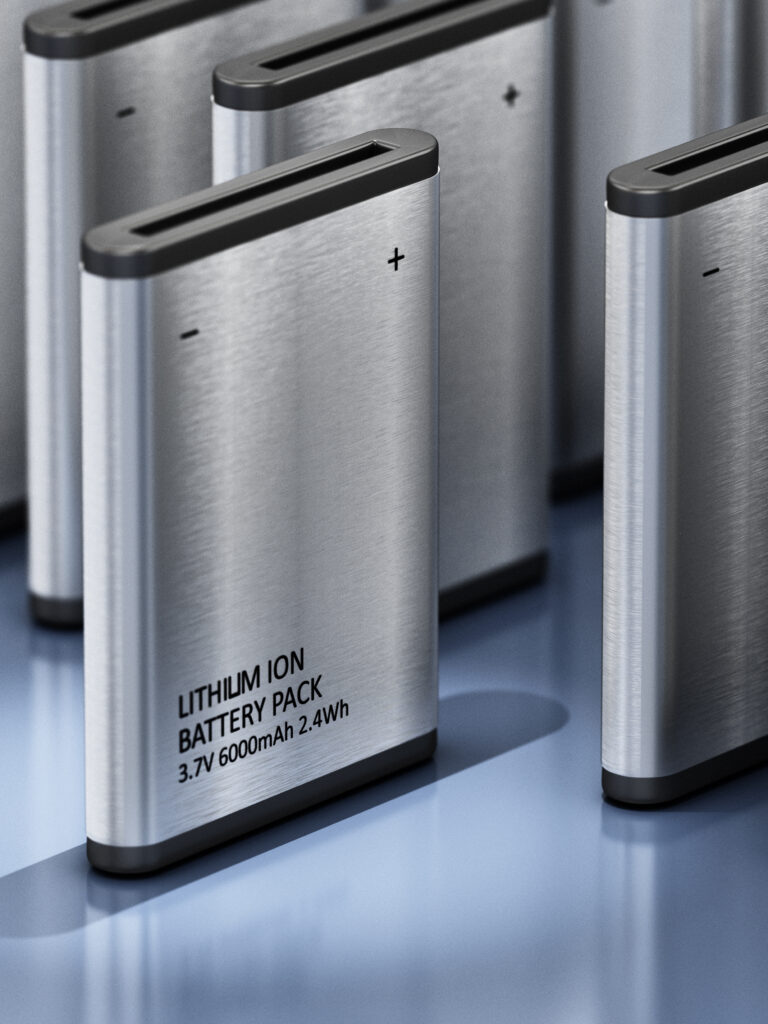 We provide the following Lithium Batteries by Air, Road & Sea courses:
Lithium Batteries - Virtual
Lithium Batteries by Air, Road & Sea – Virtual
Lithium Batteries - Classroom
Lithium Batteries - eLearning
Specialist Lithium Batteries Courses
Lithium Batteries Combined Courses